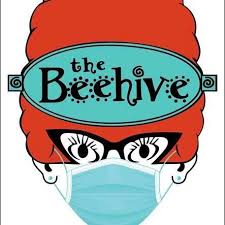 Tips for Visiting a Salon During the Pandemic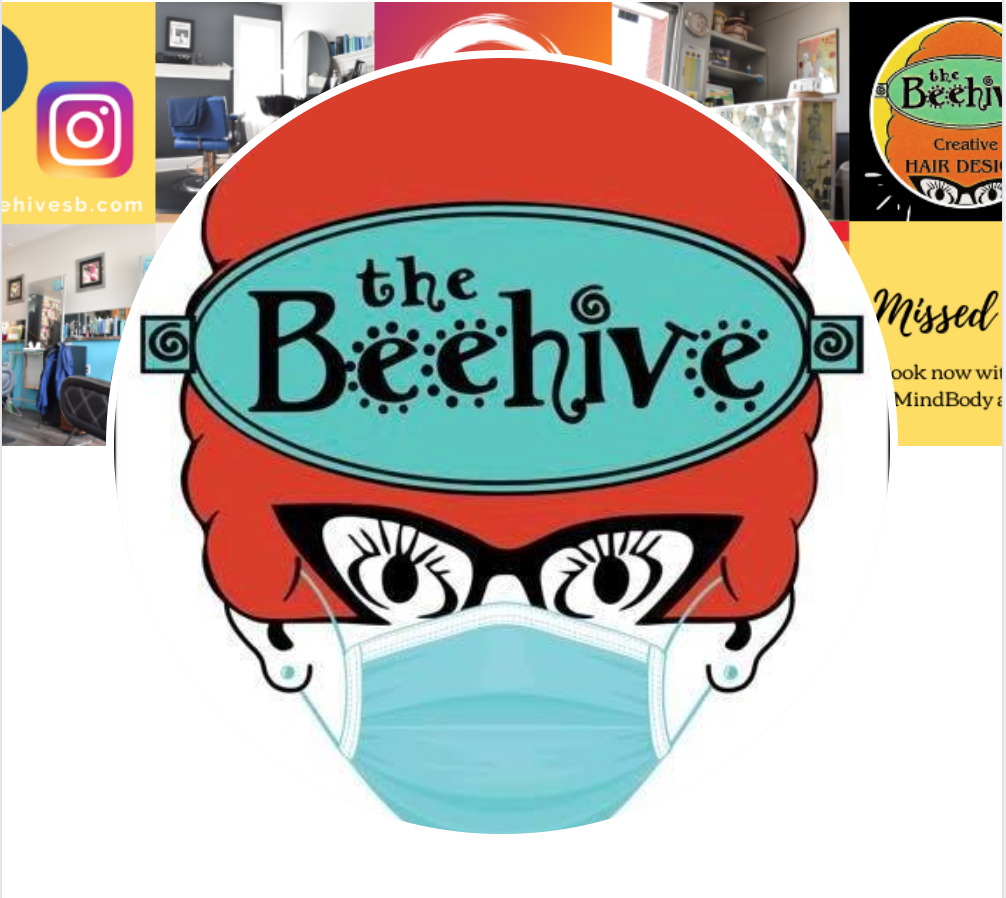 Well, I finally ventured out today for my first haircut since before the pandemic! I had mixed feelings about heading back to the salon, but I put it off as long as I could.
My stylist, Jill Crosby Kuharic, owner of The Beehive Salon, put me at ease and has some great advice for those who may still be nervous about visiting a salon. "Salons are doing everything they can to keep their businesses safe and to accommodate their clients needs. Communication with your stylist is the key."
Find out ahead of time what safety protocols are in place and what is required from you during your visit. Most salons will require masks and some will request payment by credit card.
Let your stylist know ahead of time what services you need to keep your visit as short as possible.
Your health is of the utmost importance. When you arrive, if you are not comfortable with what you see, you have the right to leave.
If you are nervous about being around a lot of people, ask if there are appointments available outside of normal working hours or if the salon has outdoor stations available.
It's normal to be a little nervous. But after months of quarantine, you've earned a bit of TLC, so enjoy the moment and extend extra kindness to your stylist.